Nauti Docks is here to make your dream dock a reality
Nauti Docks is an authorized dealer of ThruFlow decking ideal for all of your deck ideas. Nauti Docks is an North American distributor of Hi-Tide Boat Lifts.  We believe in providing durable and maintenance-free decking solutions that can last in any weather.
ThruFlow designs and manufactures premium products to withstand all Mother Nature can throw at them.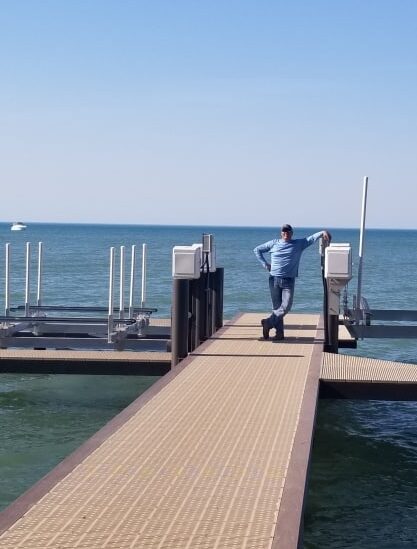 Its all about relaxation with Maintenance-Free products by ThruFlow 

Thruflow Authorized Dealer
The Premium Decking Solution for Decks, Docks, Walkways, Easy to Assemble, Maintenance Free and permanent. Safe, Durable, and Maintenance-Free decking. Thruflow design stays cool, and with a non-slip surface and is storm surge resistant the choice is simple.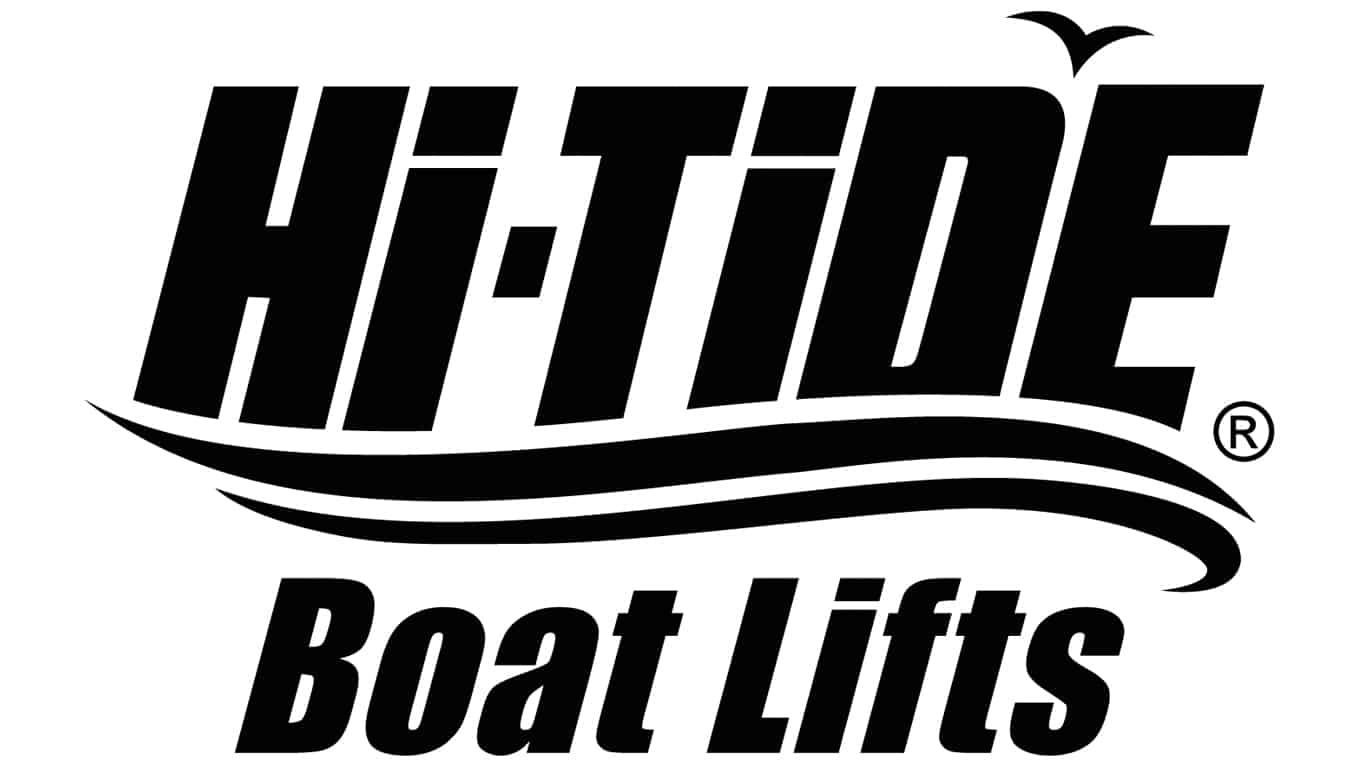 Hi-Tide Boat Lifts Authorized Dealer & Distributor
At Hi-Tide we dedicate ourselves to supporting your dreams of fun and relaxation on the water.
We will match or beat any competitor quote guaranteed!
Some conditions apply. All orders are subject to shipping and handling charges. All sales are final.​
Looking to speak with a dealer?
Contact us for an onsite consultation.
What is happening at Nauti Docks right now?
No new information at this time. Please keep checking back for new updates!